During the last month, TSP Engineering welcomed Ken Gyles of TUC to site to deliver two x two day courses on Mental Health First Aid.  The days were very intense and focused on a wide range of issues including stress, anxiety, depression, self harm, eating disorders and psychosis.  The course itself was a mixture of textbook and workbook learning, role playing and case studies.
26 members of staff who had volunteered for the course are now Mental Health First Aiders and have been trained to recognise the symptoms of mental health issues in people and to be able to approach and assess a situation, listen, comfort and signpost to onward help and treatment.
Feedback for the course was extremely positive and we thank Ken for his time and effort in delivering both courses.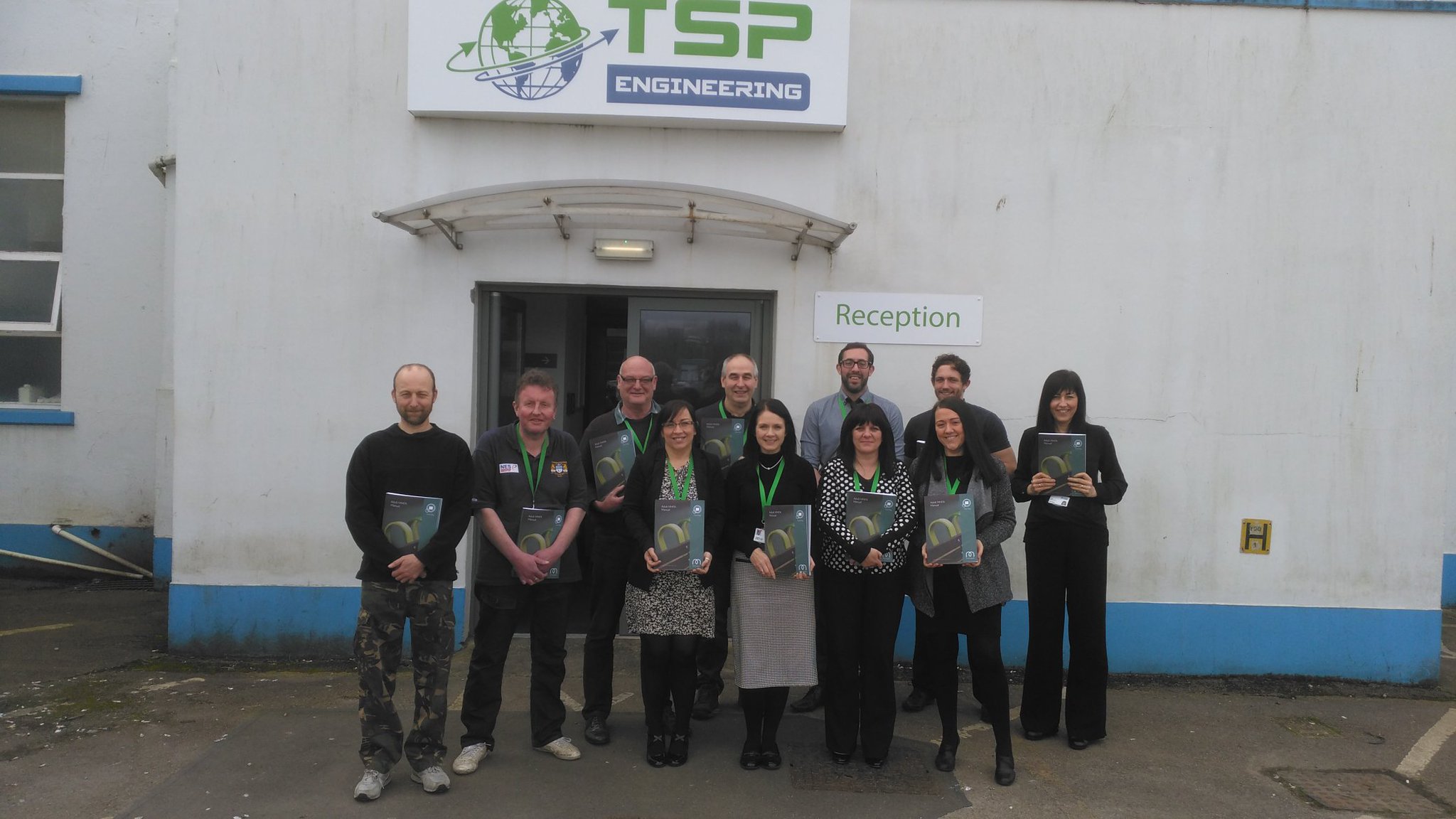 Second session of newly trained Mental Health First Aiders